At BCarm, we believe that employee engagement contributes to a positive health and safety culture in the workplace, which in turn significantly improves your business's success and competitive advantage.

Our partner, HR Star, provide Human Resource support targeted at building and maintaining Employee Engagement.
Why is Employee Engagement Important?
According to the Gallup Q12, based on more than 30 years of in-depth behavioural economic research and involving more than 17 million employees, Employee Engagement has a significant impact on business performance. Read more here.
You can also watch our on-demand webinar on why Employee Engagement is so important, featuring HR Star's Managing Director, Kelly Tucker, and how health and safety can contribute towards engagement.
How HR Star helps Business
HR Star work closely with businesses who want more than traditional HR support and who are looking to enhance their employee experience through developing highly engaged teams.
They help leaders achieve their vision by aligning people strategies and company values, whilst creating a positive culture that enhances the employee experience and ultimately drives business success.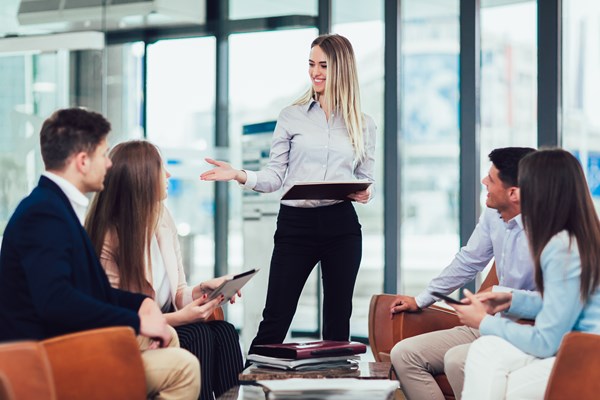 What Services can HR Star provide?
HR Star Services include
HR Star People Projects - HR outsourcing services with a difference. A people focused proactive approach to make positive changes to your workplace. From defining your values, managing performance to creating reward and recognition frameworks. HR Star help you implement a balanced culture in line with your company values.
HR Star Memberships - an exclusive online portal, giving you 24/7 access to HR support, from downloadable resources and one-to-one support, to live Q&As, helping you achieve best practices within your organisation, so you can focus on the rest.
People Business Partner - HR Strategy Development in support of the company's vision, values, and goals. HR Star will take a strategic role within the leadership team to ensure that people structures are aligned to current and future business needs.
Talk to HR Star
HR Star work closely with the individual needs of clients, to identify and create HR employee wellbeing and engagement strategies, to ensure that business goals are achieved.
For more information and to talk to HR Star about your business needs please visit www.hr-star.co.uk